Welcome to the Australasian Birth Trauma Association
ABTA is a national charity committed to reducing the instance and impact of birth-related trauma whilst supporting affected women, families and health professionals.
You can get support through our Peer2Peer Chat Program or use the links below to guide you to the information you are seeking.
Leanne shares her experience of an undiagnosed third degree tear and the long road she has taken that has left her with the attitude there is always hope.
Kat shares her experience of vaginal birth after prolapse.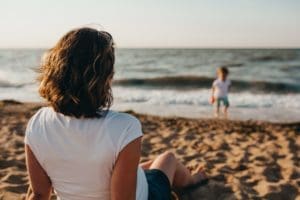 Laura shares her experience of birth after levator avulsion.