Community, birthing families and those who have suffered birth-related trauma
Each evening will feature two inspirational speakers, one session for professionals and one session for our community, birthing families and people who identify as having birth-related trauma.
As part of each of our speaker's address, each attendee will recieve a summary of the presentation.
by Vanessa Tarfon, Sex Therapist
Vanessa will talk to the truth about intimacy after children, how sexual identity and desire are affected postpartum, why reviving sexual desire is important and how to reignite your intimate self.
Lived experience: Camille Rains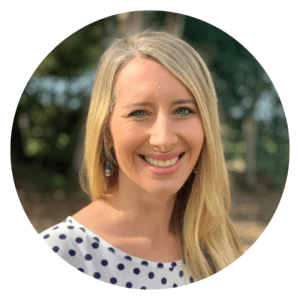 Pregnancy and birth after birth trauma
by Dr Rosanna Pajak, Clinical Psychologist
This session will discuss the common challenges associated with planning or becoming pregnant following a traumatic birth. Dr Pajak will discuss how you can understand and address birth-related anxiety and explore the benefits of processing your past experience. The session will also cover how to find the right resources and support for you to navigate through another pregnancy and birth.
Includes lived experience: Claire Nixon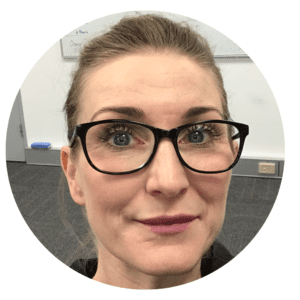 Birth After Trauma – What Next?"
Dr Jessica Caldwell-Hall, OBGYN
Jessica will explore the types of birth trauma that women can sustain (levator avulsion, perineal tears, psychological trauma) as well as recommendations for treatment for the most common pelvic floor disorders. Then we will discuss what to do in the next pregnancy and birth (and how to broach the subject with your provider?).
Lived experience: Michelle Manuatu & Elizabeth Beresneva
Bonding with Baby after trauma
Janet Henegan, Counsellor
The talk will focus on what every baby needs emotionally, how attachment develops with a major focus on tips to optimise the attachment relationship after a disruption.
Lived experience: Suganya Ganesan
Finding your support team - A fractured care system
A peer discussion about receiving support from Mother and Baby Units: Amy Muller, Emily McCarthy, Shiralee Laycock & ABTA Advocacy Co-ordinator Laura Hewett
Please complete the following form to register for the summit. You will be provided login details for the event.