ABTA was founded in 2016, when Liz Skinner, a midwife, registered nurse, child and family clinician, lecturer and researcher was in the process of interviewing affected women for her PHD thesis on 'The Psychological Impact of Somatic Trauma'. Amy Dawes discovered Liz's work during the journey to process her own experience after the forceps delivery she had with her first child. Amy reached out to Liz and a friendship was formed.
Shortly after meeting Amy, Liz visited the UK and met with the UK Birth Trauma Association. It was during this trip that Liz recognised the great need for women and their families to have support in Australia and New Zealand. Upon her return, she made this suggestion to Amy, and so, with initial funds donated by Professor Hans Peter Dietz, the Australasian Birth Trauma Association was founded. In 2017, a Board was formed and in that same year ABTA became a registered charity.
ABTA is reliant upon our board of advisors and also on the women and partners who have a lived-experience of birth trauma to train and commit to voluntary service facilitating our weekday live chat support service from their homes.
We are the first charity solely dedicated to supporting women, partners and families after birth-related trauma – we listen to the voice of the consumer and respond to the unmet needs of birthing families across Australia & New Zealand. As an organisation we advocate for a multidisciplinary approach to supporting birthing families and with this, we collaborate with all health professional groups involved in maternity care to better improve our services.
We are committed to serving all those who need our services throughout Australia and New Zealand and encourage you to reach out if you are in need of support or would like to join us on our mission to reduce the instances and impact of birth trauma whilst supporting affected women, families and healthcare professionals.
To promote acknowledgement and understanding of birth trauma through advocacy, education and research
To engage in active collaboration with health care providers, other perinatal service providers and consumers
To lead with empathy, compassion and without judgement
To contribute to better health outcomes for mothers, babies, families and health care providers
This information has been designed for health professionals
Donate via PAYPAL Today
Visit our Paypal donation page to give a one-off donation. Donations are tax-deductible and you will receive a receipt for your as soon as it is processed.
Support in the early postnatal period
Our recommendations for the home visit and 6-week check
The early postnatal period is a time of emotional change for most women. Some women may experience distress or symptoms of depression at this time if they feel overwhelmed and unable to manage.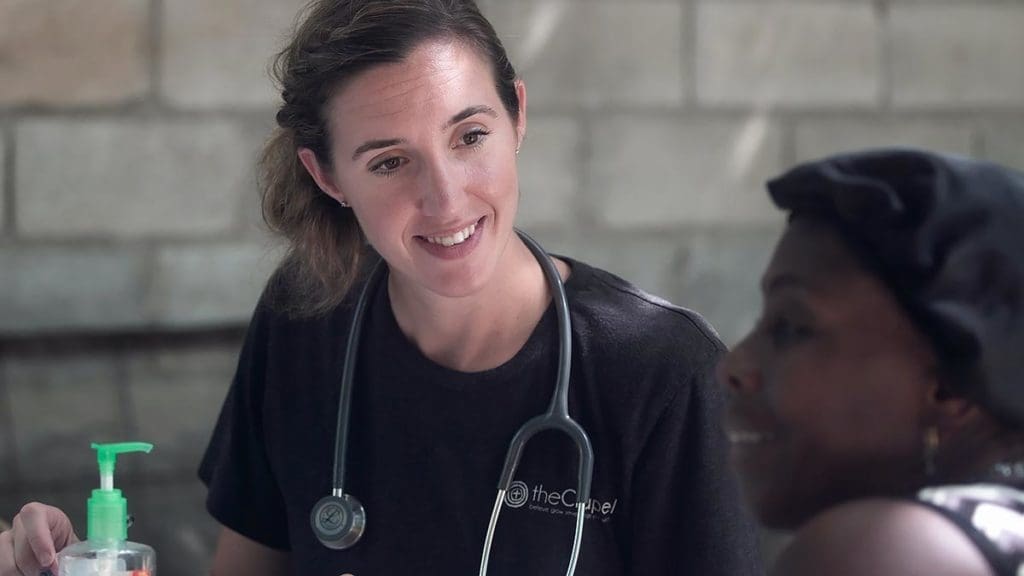 They may also experience disappointment and grief if something has gone wrong or their expectations of the pregnancy and birth are not realised. Early intervention, in the form of support or specific care, can help women to adjust and prevent more serious mental health problems from developing.
Read the hospital discharge notes and look for red flags (see practice points)
Provide the mother an opportunity to tell you how she is feeling, really listen and try to gauge mood- explore the birth experience: was it bad, and if yes, how bad was it, and why?
Check wound healing/ perineal reconstruction and pelvic floor contraction- if poor/ painful/ healing problems, please refer.
If there is urinary or anal incontinence, suggest a pelvic floor physio, especially before commencing any physical activity.
Check for pelvic floor muscle function (refer to clinical examination) if poor – refer to pelvic floor physiotherapist but encourage pelvic floor muscle exercise – (refer to CFA website – continence.org.au)
*Many women will qualify for Medicare rebates for mental health practitioners and pelvic floor physiotherapy, please ensure you discuss this with your patient as the cost of seeing a health professional may deter them from seeking treatment.